ICARD returing to Australia in 2021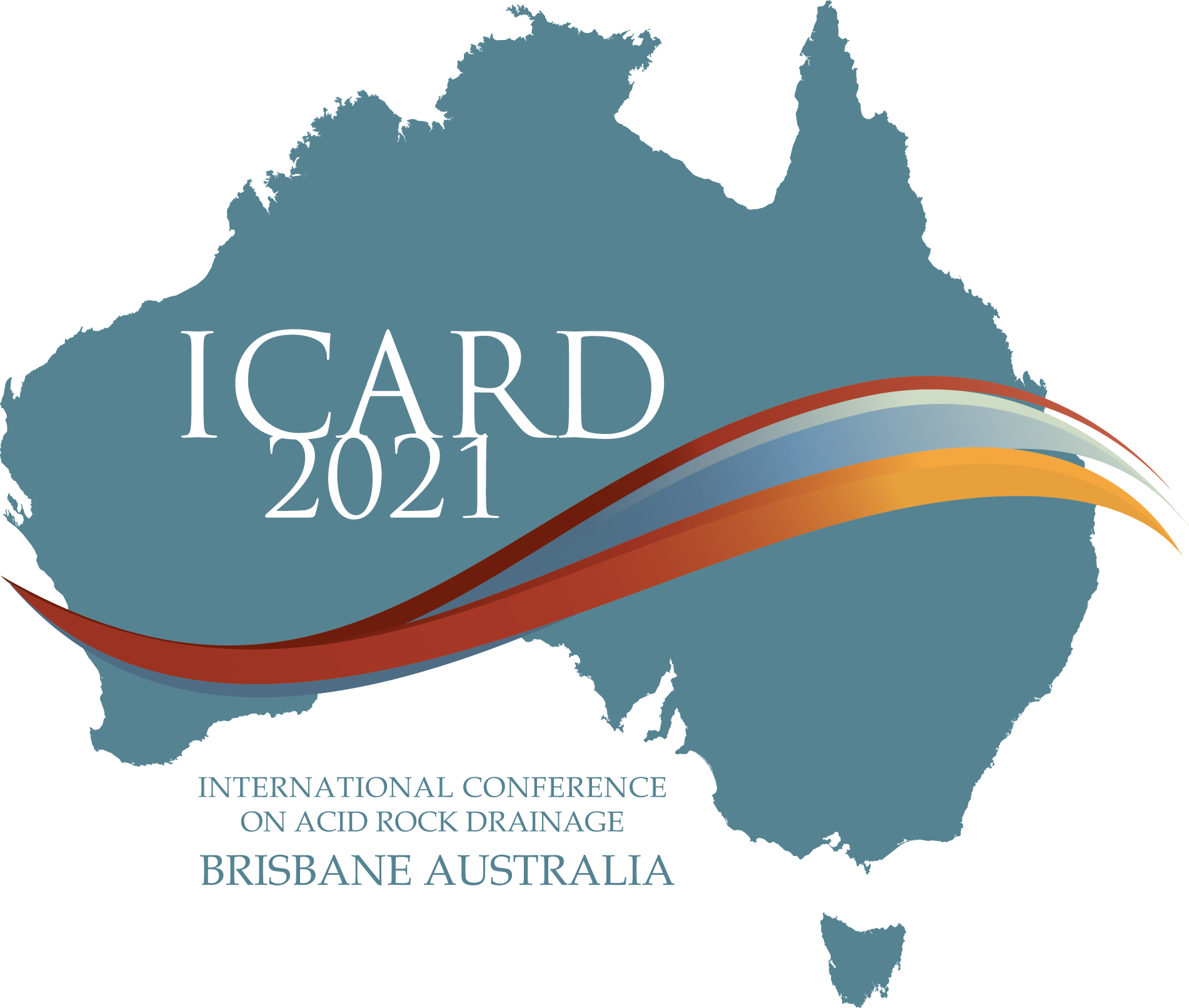 We are very pleased to be announce that our bid to host the next International Conference on Acid Rock Drainage (ICARD) in Brisbane in 2021 has been successful.

The Sustainable Minerals Institute presented the Australian bid at the recent ICARD event in Pretoria, alongside another strong bid from Canada. We received much positive feedback on our proposal from INAP members and other ICARD2018 attendees, and after some consideration the INAP Board selected Australia, with Canada awarded the conference for 2024.
We are very excited about the opportunities that hosting the 12th ICARD will offer to the Australian mining industry and research community, and we look forward to welcoming you to make the event a great success. 
Sign up to our AMD Australia mailing list to keep up to date on announcements for ICARD 2021 and the next AMD workshop.