The 10th Triennial Australian AMD Workshop 2020
The Sustainable Minerals Institute (SMI), the Australian partner of the International Network for Acid Prevention (INAP), is delighted to announce the 10th Australian Workshop on Acid and Metalliferous Drainage 'Minimising AMD risk across the mining life cycle' to be held in Dubbo, New South Wales from March 22-26, 2020.

Today, more than ever, practical solutions for prediction, prevention and control of acid, neutral, and saline drainage are needed by the mining
industry in Australia and elsewhere. A leading edge practice spans the life cycle of mining projects, from exploration to closure and beyond, but also adapts to the longer and dynamic cycles of the resources industry, as well as climate change. Under pressure from commodity markets, some mines may go under 'care and maintenance' and some may approach closure. Therefore, innovative approaches to understanding and controlling residual risk is paramount. While minimising risk and costs is the obvious goal, the real cost is not getting it right. However, there are many successful case studies of methodologies and technology applications where things have worked well and these will be presented at the 9th AMD Workshop. There are also examples that would pose challenging research questions, and those will be shared as well.
AMD Workshop Demographics
• Executives • Environmental Practitioners • Regulators • Scientists• Engineers • Mine Planning Professionals • Industry • Government •Researchers • Educational institutions • Consultants • Others interested in AMD management
The Australian AMD Workshop is for all stakeholders who have an interest in mining environments and sustainable mining practices. It
is for the mining industry representatives to share their experiences of their operations, and observe and reflect on solutions and
technology presented by consultants and research providers. It is also for the civil societies, government and the broader community.
We expect 150-200 delegates will attend, providing you with the unique opportunity to interact with industry at all levels, regulators,
government, and academia working in this important field. 
Exhibition and sponsorship packages have been designed to allow sponsorship at multiple levels, providing more opportunities to benefit from exposure to this diverse audience.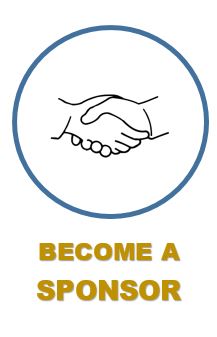 AMD WORKSHOP PARTNERSHIP GIVES YOU:
• Exposure and association with stakeholders relevant and interested in your services
• Participation in a Workshop designed to share knowledge and experience in the field
• Extensive networking opportunities
Confirmed Sponsors
  Gold Major Workshop Sponsor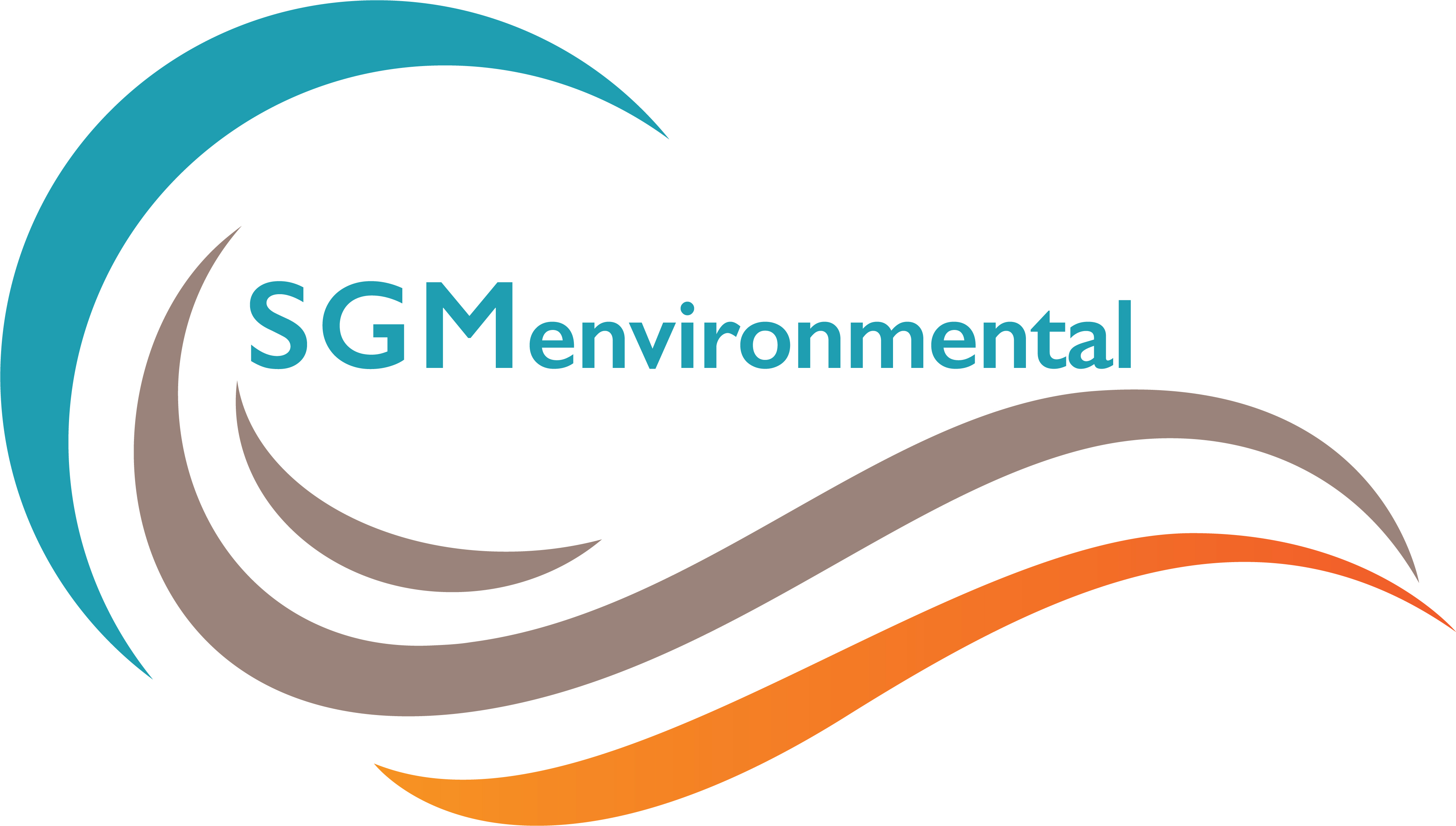 Workshop Partner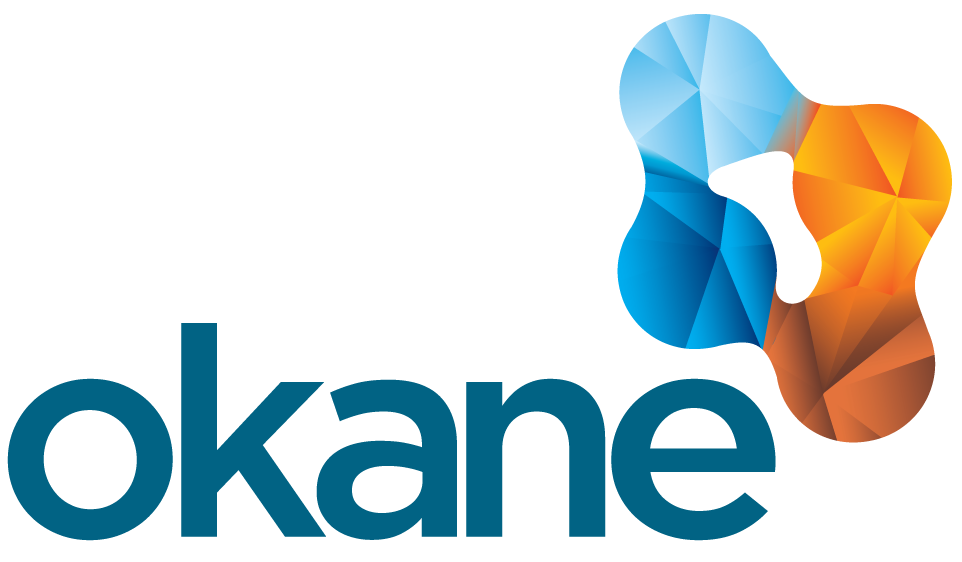 Sponsors