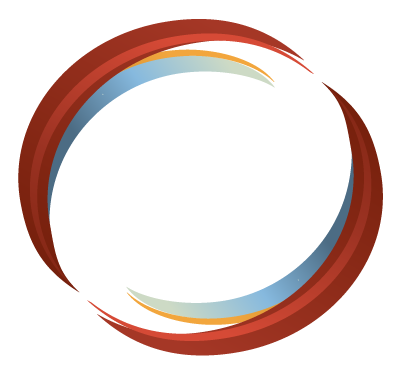 10th Australian Workshop on Acid and Metalliferous Drainage (AMD)
Virtual Workshop 22 - 25 June 2021
Workshop theme: Minimising AMD risk across the mining life cycle
The theme of the AMD Workshop sits within the broader mine closure and relinquishment context as an integral component of a mining project.It will highlight the importance of mine planning and early interventions throughout the life of mine to correct potential deviations from AMD management plan or performance.
Managing AMD during the operational stage of a project, when the equipment and resources are still largely available, will minimise double handling of materials, is more cost efficient and will facilitate progressive rehabilitation. The Australian Acid and Metalliferous Drainage (AMD) Workshop, and short courses provide excellent opportunities to network with resarchers and practitioners on the causes, management and amelioration of the impacts of AMD and Acid Sulfate Soils.
The Workshop is presented by the Sustainable Minerals Institute at The University of Queensland.
Short Courses
Registrations open for AMD's next short course 'AMD Management: Risk and Opportunity' running 7 June - 9 July 2021.
This short course, facilitated by Okane Consultants (Okane), provides a mine-life-cycle perspective for sustainable management of AMD Risk and Opportunity. The status quo is to focus on efficiency and compliance when managing closure, and in particular AMD risk.
Short course Sponsors