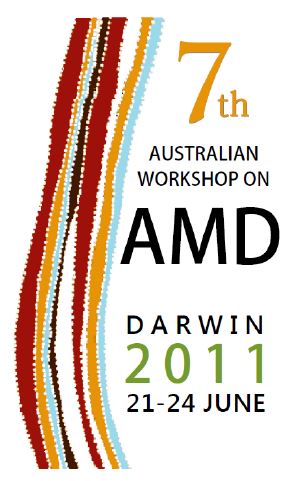 For over 20 years in Australia a vast array of information has been made available to site managers to manage with the purpose to minimise or eliminate AMD, and thereby reduce the costs to their operations and business. A good deal of this knowledge has been shared at previous workshops, the first of which was held in 1992.
SMI Knowledge Transfer acknowledges and recognises the valuable contributions made in this field, initially by the Australian Centre for Minesite Rehabilitation Research (ACMRR) and the Australian Centre for Minerals Extension and Research (ACMER).
This workshop presented by SMI Knowledge Transfer, a unit within JKTech Pty Ltd, provides an opportunity to share with the mining industry, regulators, researchers, consultants and the community, unbiased expertise and advocacy with respect to the causes, management and amelioration of the impacts of AMD.
The workshop theme, "Emerging Trends in AMD Management", emphasises the need for companies to learn from observations and advances in practical long-term AMD management. This includes assessment of AMD risk at pre-feasibility stages of projects, implications of climatic extremes, integration of appropriate emerging technologies and research into AMD planning and management into life-of-mine planning through to closure and relinquishment.