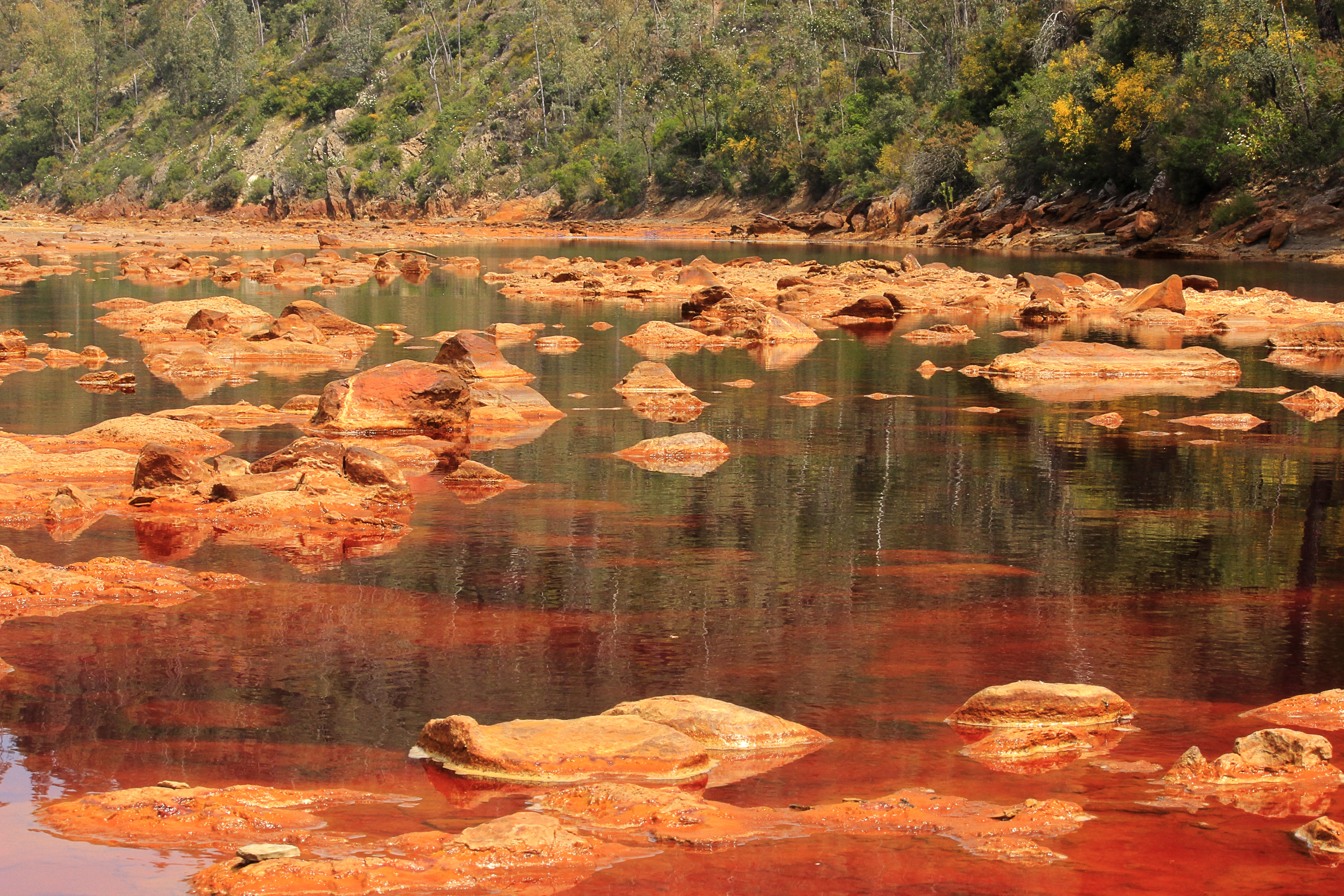 The workshop theme, "What's Working, What's Not and What Could Be", emphasises the need for companies to ensure their AMD risk assessment processes truly communicate a clear message to senior management, to learn from observations of the practical long-term implications of climatic extremes and to integrate appropriate emerging treatment technologies and research into perpetuity maintenance.
Key sessions will include: The Business Case for Improved AMD Management; A Global View on Acid and Metalliferous Drainage; Future Implications for AMD Management in Australasia; and Managing AMD - What's Working, What's Not and What Could Be; which covers planning mined-waste storage structures, rehabilitation issues, treatment technologies, new research, regulatory issues, monitoring measures, and long-term risk assessment studies.
The workshop, with its extensive program of 45 plus presentations, field trips, poster display and exhibition booths will offer delegates the opportunity to experience some of Adelaide's many unique offerings through the workshop's exciting social program.